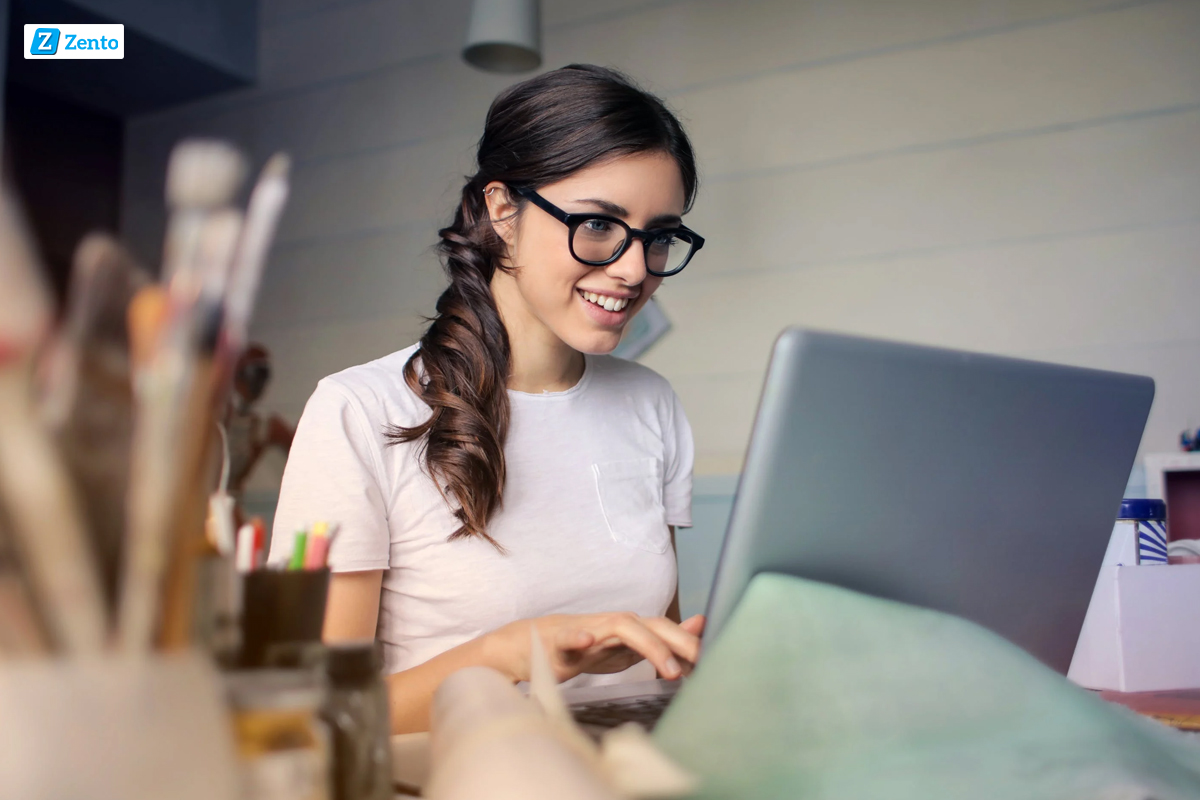 COVID-19 has brought the world economy down to its knees in the past few months. It has forced the organizations globally, to reconsider their daily operations.
While the workforce is in a work-from-home mode connected over Skype or Microsoft Teams, it has regretted the benefits of an office environment unavailable now.
For instance, employees accustomed to one or more external screens (or keyboards & mouse) at office setup, are now struggling to keep up with extremely limited resources at home.
CHALLENGES IN MANAGING EXPENSES WHILE WORKING FROM HOME
In order to ensure consistent working experience for the currently home based workforce, organizations have come up with several ways to provide support.
For instance, Shopify has offered $1000 stipend to all employees which they can use to purchase office equipment & supplies. Another leading financial services firm issued $1000 Emburse cards to support its employees in buying groceries food and home supplies.
However, this has also made the task of employee expense management complex.
This is because unlike Shopify, many organizations are not providing everyone with fund in order to avoid its misuse. So, employees are unable to incur expenses in advance to effectively support a work-from-home environment.
Consequently, these employees are also forced to wait for expense reimbursement for a long time.
Some employees are not even set up to submit their expense reports. Policy abuse is another issue which organizations have to anticipate and prevent.
Many organizations don't have the mechanism in place to provide a fixed daily allowance as well to their employees, or to address their expense claims which fall under conflicting policies now that employees are working from home & office hours have changed.
ZENTO: A CORPORATE EXPENSE MANAGEMENT SYSTEM
Zento is a business expenses management system that consolidates, automates and streamlines your company's business expense management process.
It provides solutions to the issues discussed above, in addition to providing a host of other functionalities that will take care of various expenses, no matter where you work from. Here are some of Zento's features:
Advance reconciliation:

Employee can request parent company to advance an amount through Zento and once it gets approved, employee receives that advance amount from payment team. Later, the employee must settle that advance amount by normal claim submission process.

Fixed Daily Allowances:

This allows admin to provide a fixed daily allowance to their employees while they work from home or office.

Claim Auto Approval & Auto Rejection Policies:

Auto approval works in 2 stages.
First, if expense claim of employee is less than the set limit for auto approval, then employee's claim gets auto approved.
Second, if an approver did not approve the claim within the set approval time limit in days, then the claim will get auto approved.
If the claim is more than the amount set by the policy, claim gets auto rejected.

With Zento, employees can claim their expenses with multiple policies such as:

Per day policy
Per month policy
Per week policy

There are pre-defined but customizable policies for each claim type/category in Zento. It imparts great flexibility to submit and process different types of claims.
Functionality of claim re-submission is inbuilt in Zento in case the employee's claim gets rejected by the approver.
In-built customized reports help to keep an eye on flow of various business expenses.
Leave submission & approval is also handled in Zento, in addition to corporate expense management
There are numerous other features in Zento, like customized dashboard, managing travel expenses, vendor management, Enkash card integration etc. to monitor and track claims in real time from desktops and mobiles.
Click here know more about Zento & get a free trial of it for 90 days.