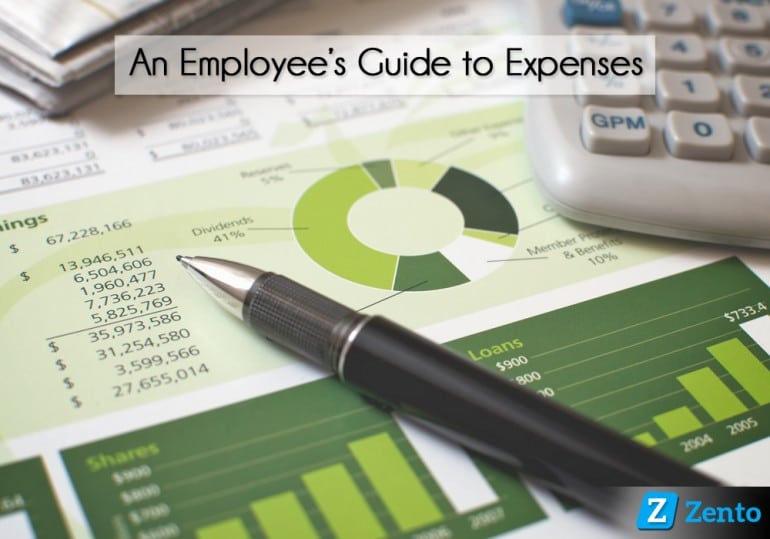 As a company employee, you might need to occasionally travel to meet clients or business associates, be it within the same city or long distance. The costs a company incurs for all these meetings really add up, which is why companies tend to be so strict with employee expense reimbursements.
So if you find your expenses not being accepted as claimable, it might be a good idea to take another look at your company's employee expense policy, and ask them for specifics as to why they're disputing your expense claims. You've either misunderstood your privileges, are not providing sufficient data to back up your expense claims, are trying to take advantage of the current system, or maybe your company's policies are too vague and dated.
Every company has its own expense management system that varies depending on the nature of their business or industry. It might be digital or analogue, automated or manual.The important thing is to understand exactly what the system is, what your privileges and limits are, and how you need to go about substantiating expense claims. It is also important to discuss any expenses you think will not be reimbursed by your employer to avoid confusion. You can also talk to a tax professional to check if any of the expenses that won't be reimbursed can be deducted from your personal taxes instead.
Below are a few general dos and don'ts for employees making business expense claims:
DOs:
Be aware of the company expense policy & guidelines
Save your expense receipts
Keep a copy of your expenses/receipts on your cellphone, in case you lose paper receipts
Submit your expense report as soon after your expenditure as possible
DON'Ts:
Don't ask for reimbursements for personal services you might spend on after a business meeting
Don't overspend for occasions that don't warrant it. If you're not being conscious of company funds, sooner or later you'll be found out
Don't hold on to your expense claims and receipts for ages and submit them months later. Accounting will not be happy
Go Digital
Both the employee and the company benefit if a dedicated expense management solution – like Zento – has been implemented to take care of expense claims. Expense management systems can take into account a company's unique policies and automate a major chunk of the entire process.
It also makes it far easier for company employees to submit claims, track claim statuses, and directly receive approvals and subsequent reimbursements into their accounts – all from the system itself. Since expense management solutions like Zento are cloud-based, they are accessible from anywhere. With Zento, you can feed in expenses as you incur them, eradicating the need to carefully keep tabs on your out-of-pocket expenses and submitting them to the company for processing.
If you feel your company could use an automated, easy-to-use Expense Management System, do get in touch with us. We'll run you through our solution and if you're convinced, help you plan transitioning over to Zento.
Latest posts by Tech Team
(see all)