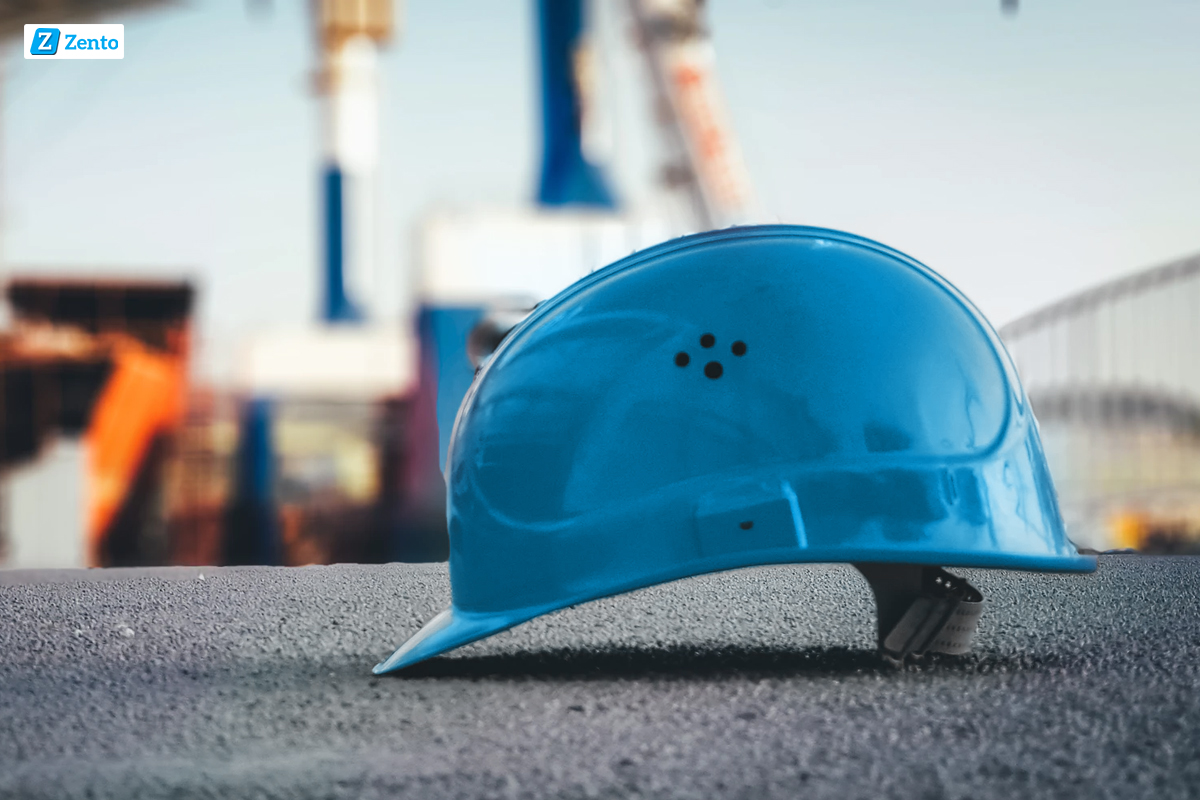 A sizeable number of industries today have integrated automated expense reporting in their daily processes, but there is one industry which stands out for still relying largely on the traditional pen-and-paper mode for expense reporting & claim settlement – the construction industry.
Many companies in this industry have yet to adopt expense management automation that spans project planning, design, construction, operations and maintenance. Project owners & contractors often use different modes of expense reporting which can lead to errors in spends management and result in cost and schedule overruns.
Individual project costs tend to be large, construction expense management on paper is a herculean task since expenses here are unusually dynamic.
Delays in project timelines and changes in expense values & claim settlements are quite routine as mismanaged paper trails of spends often spur disagreements among the decision makers at different levels.
Evidently, there is an urgent need to effectively unify construction expense reporting, settlement & monitoring through a ubiquitous cloud-based expense management system.
Construction Expense Data Sharing & Storage Challenges: The Traditional Way
Traditionally, construction expense reporting has been done by contractors bringing physical data back to a central office from the construction site, either at the end of every day or every week.
This delays both planning & prompt budget allocation for various phases of the project as it proceeds.
Imagine how much time is wasted in constant commuting to and from the construction site to fetch accurate on-site spend data.
Next, cost of storing the physical data keeps increasing over time, as does the complexity of retrieving past spend data.
Also, if a discrepancies in expenses is observed later on, it is nigh impossible to trace it back to its source quickly amidst the countless paper receipts and physical files worth many weeks or even years of data.
In manual processing of expense receipts, a finance team's member may mistakenly skip reviewing some expense data & claim settlement for that data might get delayed. This can breed resentment amongst the on-site people affected. Frayed reputation among different sections of a company is not a pleasant thing.
A cloud-based solution eliminates such problems.
Cloud Expense Management Solution
With a cloud-based expense management system in place, the finance teams can view spends reported by the on-field workforce in real-time. With such a solution in place, workers don't need to wait forever (or even leave the construction site) for submitting physical copies of their expenses to finance teams.
They only need to upload a snapshot of their receipts to the system and the system will settle their claims as per the policies configured for the reported expense. No manual intervention needed at all.
Accessibility and ease of expense data sharing from anywhere & anytime is a powerful feature provided by an automated expense reporting solution, especially when many teams are deployed for different construction projects distributed over a large geography.
The best utility of this automated system is that nobody has to remind anybody else about expense reporting since notifications are promptly sent by the system whenever an expense is submitted or settled.
Thus, the workforce can focus more on the tasks at hand while the system takes care of resolving their routine and impromptu expenses.
Benefits of Cloud-Based Construction Expense Management
Handling of business expenses in the real estate construction industry by a cloud-based solution has benefits as enumerated below:
It empowers the on-field construction crew to digitize their expense receipts by clicking snapshots of their physical receipts, uploading it to the system & resume working. A report gets created and stored on the cloud automatically which can be accessed from anywhere, anytime.
For managers & project owners, the system enables increased visibility into project's expense trends & any need for budget restructuring vis-à-vis real-time utilization of allocated budget to a phase of the project. They can even perform predictive analysis on the current financial status of the project.
With cloud, transference & processing of huge amount of expense data realized during construction project's progress is easily managed. The finance team can sync all expense information with the company's accounting software with just a few clicks.
The solution enables teams to have access to expense reports to & from servers and store expense details & receipts in a centralized location. It also aids the finance teams and managers to gain quick real-time insights into expenses. Needless to mention that storage space is not an issue.
Finance teams can easily keep an eye on the expense patterns to make decisions about policy updations, budget estimation & mitigating potential frauds. They can sort the receipts, don't have to deal with missing, damaged or duplicate invoices and can collate the spend data.
In addition to making it possible for field employees to easily record and track business expenses, the office employees can verify & validate those expenses anytime, although the policies set in the system usually take care of the expense settlements.
Even if teams are working from different locations, they are all on the same page with the finance team with respect to spends management. What is more is that the finance team is always ready for audit and compliance.
All in all, an automated system taking over the expense handling drastically saves time & costs. Workforce is better equipped to focus more on the construction project rather than on handling unproductive hassles.
Zento is a cloud-based expense management solution for your construction industry related expenses. When the planning teams and crew are connected via Zento, seamless collaboration is guaranteed, not to mention better cost & expense management. Vendor configuration, advance reconciliation, claim resubmission are only few of the wide ranging features offered by Zento to catalyze your workforce's productivity.
Feel free to reach out for more information on how Zento can help your organization cut time and costs of expense settlements and also get a free 90-days trial of Zento.