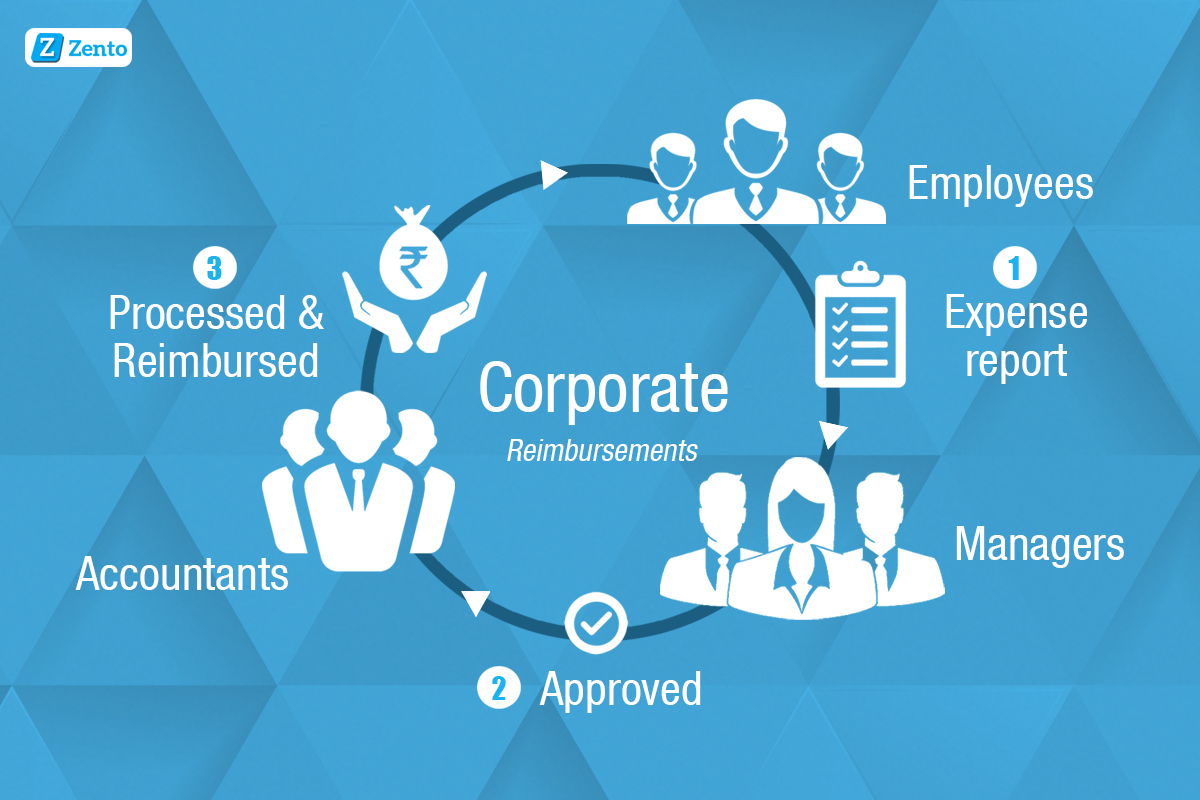 Travel & Entertainment expenses – often dubbed T&E – tend to be the 2nd or 3rd largest business operational overhead, after salaries and rent. Garnering such a big chunk of business expenses and being the sort of expense category that can be flexibly controlled, T&E usually comes under the limelight when a business takes a call to cut operating costs or bring about business process efficiencies.
T&E is a popular OPEX item to focus on when in cost-cutting mode. As much as face-to-face interaction helps in business dealings, web-conferencing solutions these days are immersive yet cheap. Entertainment expenses also take a backseat,as their criticality is less justifiable than components like salaries & wages.
Controlling T&E
CEOs, CFOs, HR Directors and people in other Finance/HR/Management positions tend to think about cost-cutting measures. Strategic decisions to pay attention to rising operational costs and questions like "how can we curtail unnecessary T&E expenditure" typically stems from people in these profiles.
Addressing this can be difficult when the data you need to make an informed decision is fragmented and nonsensical. Further, coalescing all this data into Management Reports and Historical Analysis is the key to defining tangible, actionable measures.
With a cloud-based Expense Management Solution like Zento, all T&E related business expenses are not only properly recorded, they can also be structured in completely customized ways to help Management/Finance/HR glean actionable insights. You can see which modes of transportation are most frequently being used and the net expenditure on flights/trains/buses/cabs, how often people are traveling and whether that much travel is really justified, how much a particular department is spending on travel & entertainment and whether they can bring it down a notch, which employees are being mindful of company money and which are not, region/department/individual wise expenditure, and many other important variables.
Zento will not only consolidate your company's T&E expenses and help bring about cost efficiencies, it will also give your employees the comfort of knowing that if they spend from their own pocket for a business expense, they will be reimbursed, quickly. A T&E Solution like Zento makes it easier for everybody in the organization to adhere to the T&E Policy, while facilitating the T&E expense claim process and giving decision makers the information they need to optimize processes and reduce operating costs.
Latest posts by Tech Team
(see all)